i got a fossil catalog on the mail today....and it did wonders for my birthday wish list =)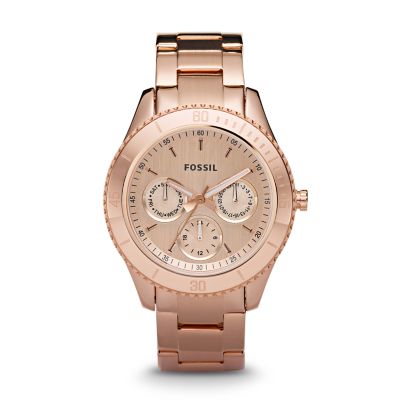 rose gold and less than half the price of the michael kors one i've been eyeing at dillards? yes please.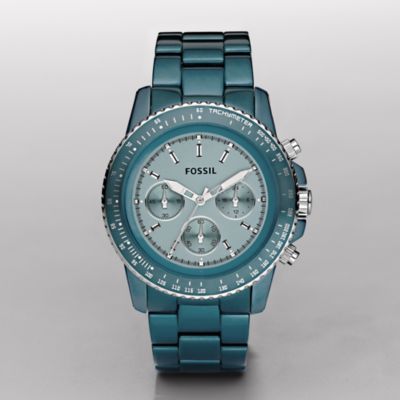 also, teal? and gigantic? sign me up yesterday.
is it weird to get a watch to mostly wear as jewelry? like with other bracelets, or with an outfit it matches? cuz i don't really rock a timepiece daily...unless you count my phone. and hello, that's practically a limb!
also...might have gone a little nuts in the embroidery thread section of hobby lobby. might have a LOT of braided chain bracelets planned.
might include a little neon twinge to satisfy my current craving =)