ever wondered what all these yummy dudes have in common??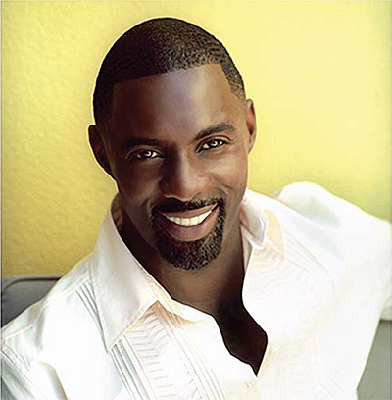 other than the fact that they are all SUPER. FREAKING. HOT.....they're also all in the new movie "takers" that opens this weekend.
i don't even know what this flick is about...i think about stealing. or shooting. or blowing things up. or some other kind of dude-movie biznass.
but i have GOT to find a way to talk the hubs into wanting to see this movie, without mentioning the fact i'll be all googly-eyed for 2 hours..
say it with me now ladies....YUMMM.